It was a fun filled day for the hundreds of people who attended our 2019 Regatta on Saturday August 3rd. There were big smiles and laughs all around. The results for all of the day's events are available at the bottom of this post.
THANK YOU! VOLUNTEERS!!
A heart felt thank you to the many Volunteers who generously donated their time and talents to make our 2019 Kennisis Regatta a big success.
We sincerely appreciated the awesome and hard working team of volunteers who contributed to making the Regatta memorable for so many children and families. We couldn't have done it without YOU! Boat Marshal, Lifeguards, Start & Finish Dock Marshals, Set Up, Clean Up, Face Painters, Kids Lunch Time Games, Award Presenters, Announcers, Registration, Membership Sign Up, Event Organizers, Horseshoes, & the BBQ Lunch were the jobs done by Volunteers to help make the day memorable for all!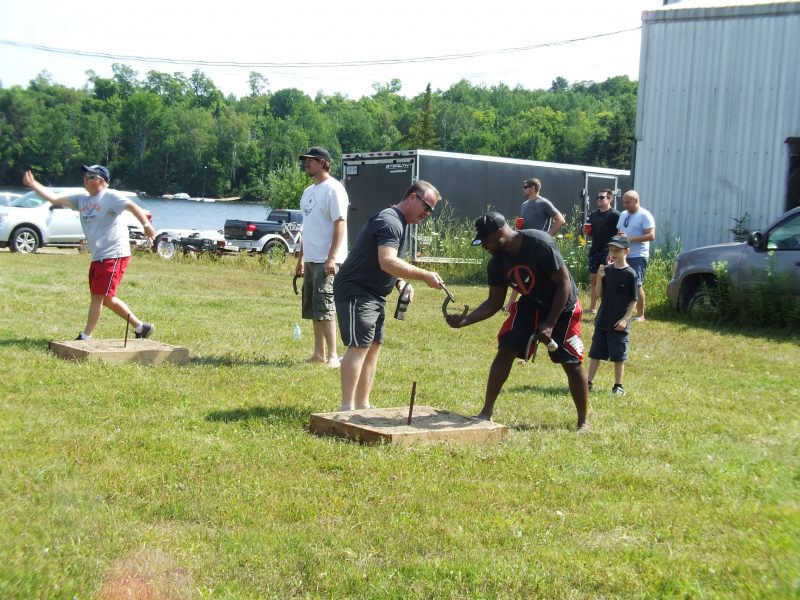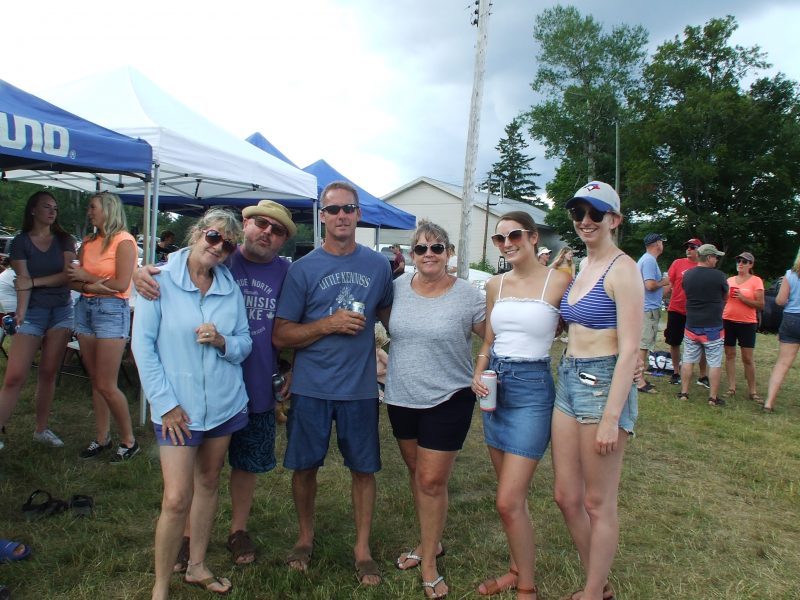 Special Thank you to Doug for the use of his property and to Chad and staff of the Marina store for the BBQ.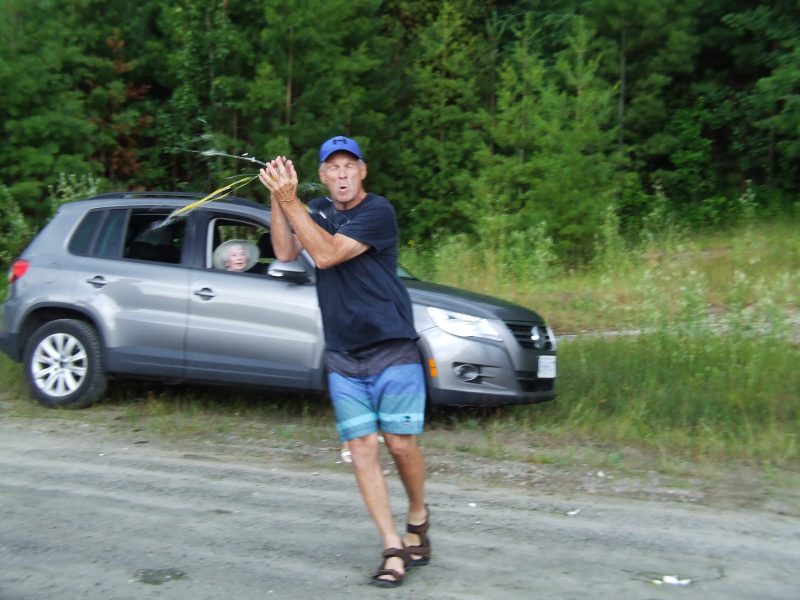 A very special thanks to Susan Nixon in co-coordination of the 61st annual Kennisis Regatta again this summer.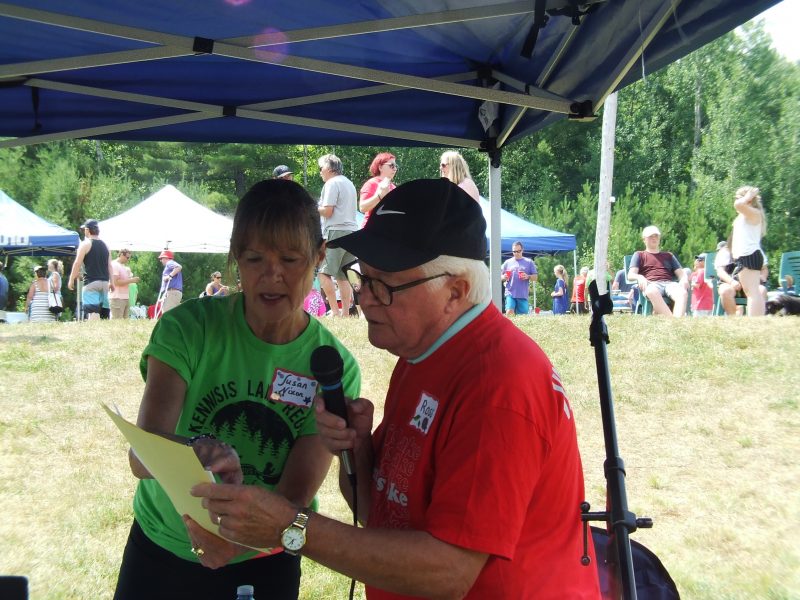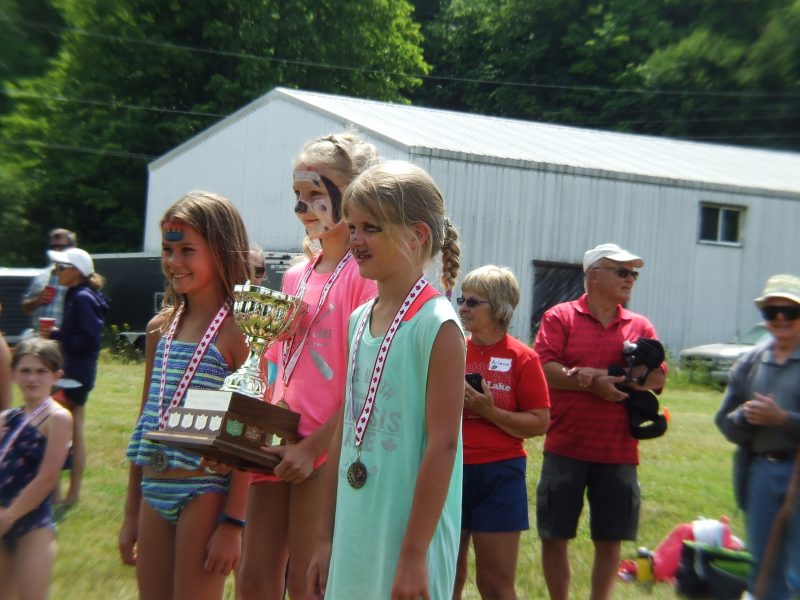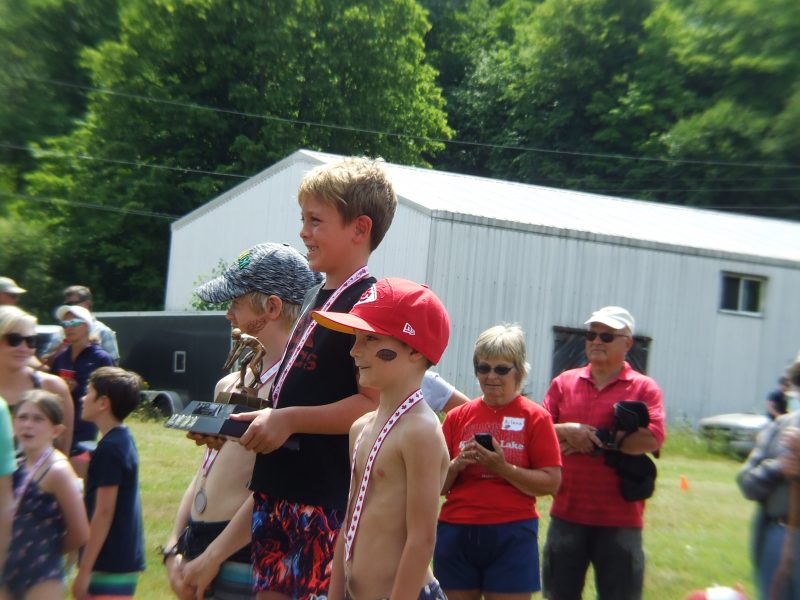 See you all next August long weekend! Enjoy the remaining summer days on our beautiful Kennisis!
Please see the results of events by clicking below.